Arsenal look to return to winning ways on Saturday as they take a trip across the capital to face Crystal Palace after an unlucky midweek defeat to Borussia Dortmund.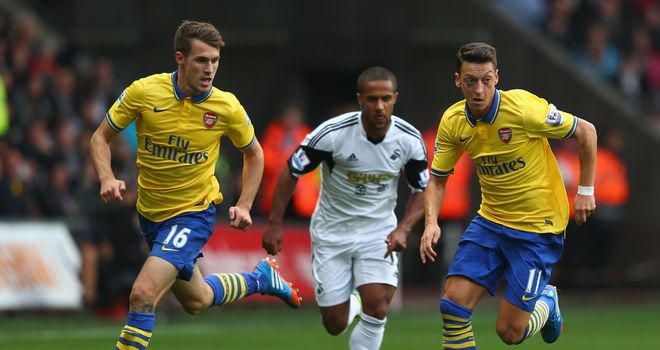 A dominant second-half performance from Wenger's side was not enough to push through a win, with a decisive and somewhat debatable counter-attacking goal coming from Lewandowski.
Fans will once again look towards superstars Ozil and Ramsey to retain prime position at the top of the table.
Good luck Gunners.